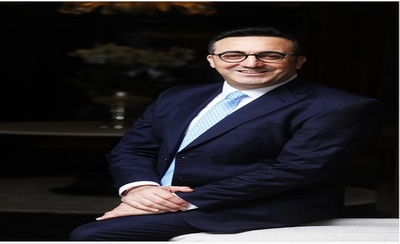 Ex-Turkish Airlines head Mehmet Ilker Ayci appointed as the new CEO and MD of Air India
Former chairman of Turkish Airlines Ilker Ayci has been appointed Air India's new CEO and MD, the erstwhile national carriers new owners the Tata Group.
Ilker is an aviation industry leader who led Turkish Airlines to its current success.
Ayci's appointment would be subject to regulatory approvals.
Did you Know