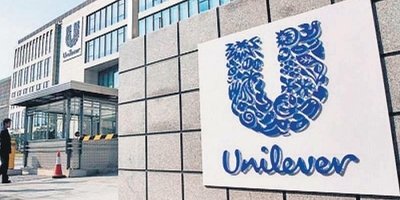 HUL separates position of the Board Chairman and CEO & MD; Nitin Paranjpe appointed non-executive chairman
Hindustan Unilever announced the appointment of Nitin Paranjpe as the non-executive chairman and non-executive director of the company, effective from March 31, 2022. Sanjiv Mehta, the CEO, and MD of the company will continue in his current role.
The company also announced the re-appointment of Dev Bajpai as a whole-time director for a period of five years.
Did you Know