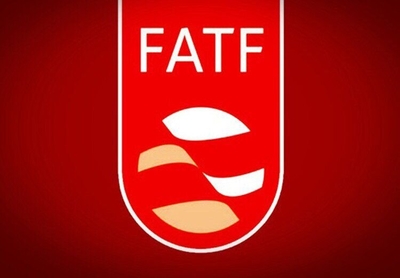 T Raja Kumar appointed president of the FATF, global money laundering watchdog
Singapore's T Raja Kumar has been appointed as the president of the Financial Action Task Force (FATF), the global money laundering and terrorism financing watchdog.
His appointment, which begins on Jul 1, is a for fixed two-year term. He was selected to succeed Dr Marcus Pleyer of Germany during the FATF plenary.
Did you Know
Singapore has been a member of the organisation since 1992.