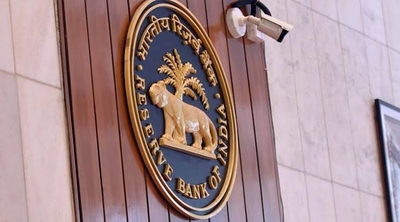 Reserve Bank of India (RBI) Launches Instant Payment System "UPI 123PAY", Helpline For DigiSaathi
RBI and the National Payment Corporation of India launched UPI 123Pay today, i.e., UPI for features phones which allows one to make payments without the internet.
UPI for feature phone, i.e., UPI123Pay is a 3-step process - call, choose and pay.
Users can visit www.digisaathi.info or call on 14431 and 1800 891 3333 for their queries on digital payments and grievances.
Did you Know