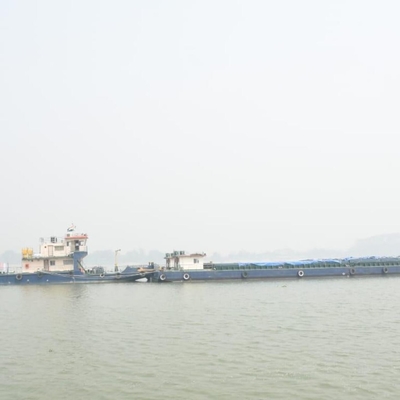 MV Ram Prasad Bismil, longest vessel to sail on Brahmaputra, completes pilot run
MV Ram Prasad Bismil, the longest vessel to set sail on the Brahmaputra, completed its pilot run of heavy cargo movement. The 90-meter-long flotilla started from Haldia Dock in Kolkata and anchored at Pandu port in Guwahati.
The pilot run laid down the path for commencement of barging operation from Kolkata to Guwahati through Indo-Bangladesh Protocol Route (IBRP).
Did you Know