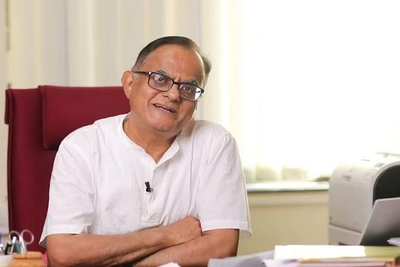 Leading Physicist Ajay Kumar Sood Appointed As Principal Scientific Advisor To Government Of India
Ajay Kumar Sood, a member of Science, Technology and Innovation Advisory Council to the Prime Minister, has been appointed to the post for a period of three years to succeed renowned biologist K VijayRaghavan.
Sood was till recently a honorary professor in the Department of Physics at the Indian Institute of Science, Bangalore, India.
Did you Know
Dr. A. P. J. Abdul Kalam was the first Principal Scientific Advisor from 1999-2001.