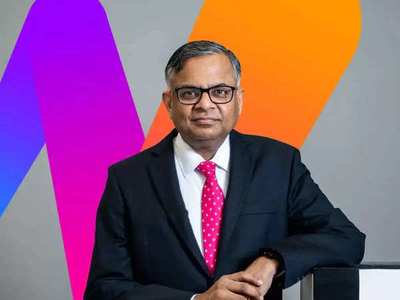 N Chandrasekaran takes charge as Tata Digital Chairman
Tata Sons executive chairman N Chandrasekaran has formally taken charge as chairman of Tata Digital.
At present, Tata's digital strategy is being spearheaded by its CEO Pratik Pal along with Mukesh Bansal, founder of Cultfit.
Tata Digital is said to be the brainchild of Chandrasekaran and has been closely involved with its development.
Did you Know