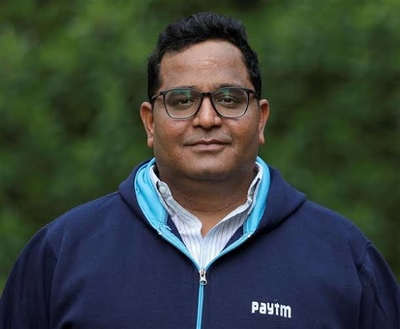 Vijay Shekhar Sharma re-appointed as MD & CEO of Paytm till Dec 2027
Vijay Shekhar Sharma has been re-appointed as Managing Director and Chief Executive Officer of Paytm a tenure of 5 years. His tenure will be from December 19, 2022, to December 18, 2027.
Madhur Deora, the Chief Financial Officer of the company, has been appointed as an Additional Director w.e.f. May 20, 2022 for a period of five years.
Did you Know