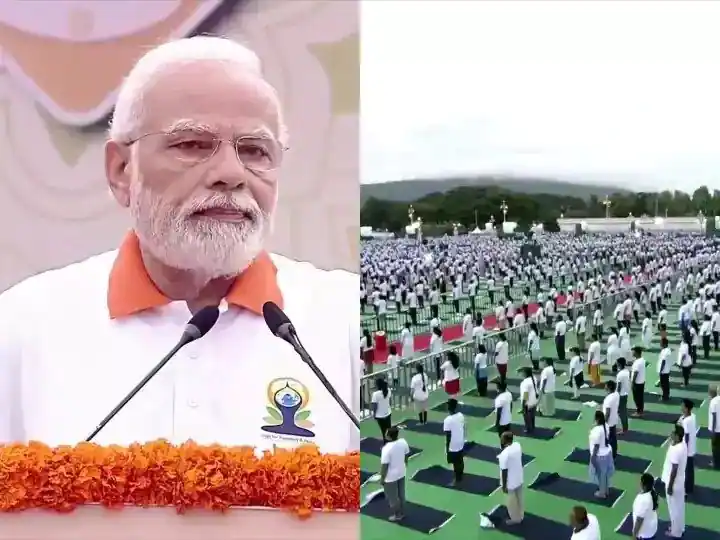 International Yoga Day 2022 🧘‍♂️| June 21
PM Modi led the celebrations of the International Day of Yoga in Karnataka's Mysuru.
He spoke the importance of Yoga in everyone's lives while extending greetings on the 8th International Day of Yoga.
The highlight of this year is "Guardian Ring of Yoga" which brings to fore the concept of "One Sun, One Earth".
Did you Know
Theme of this International Yoga Day is 'Yoga for Humanity'.