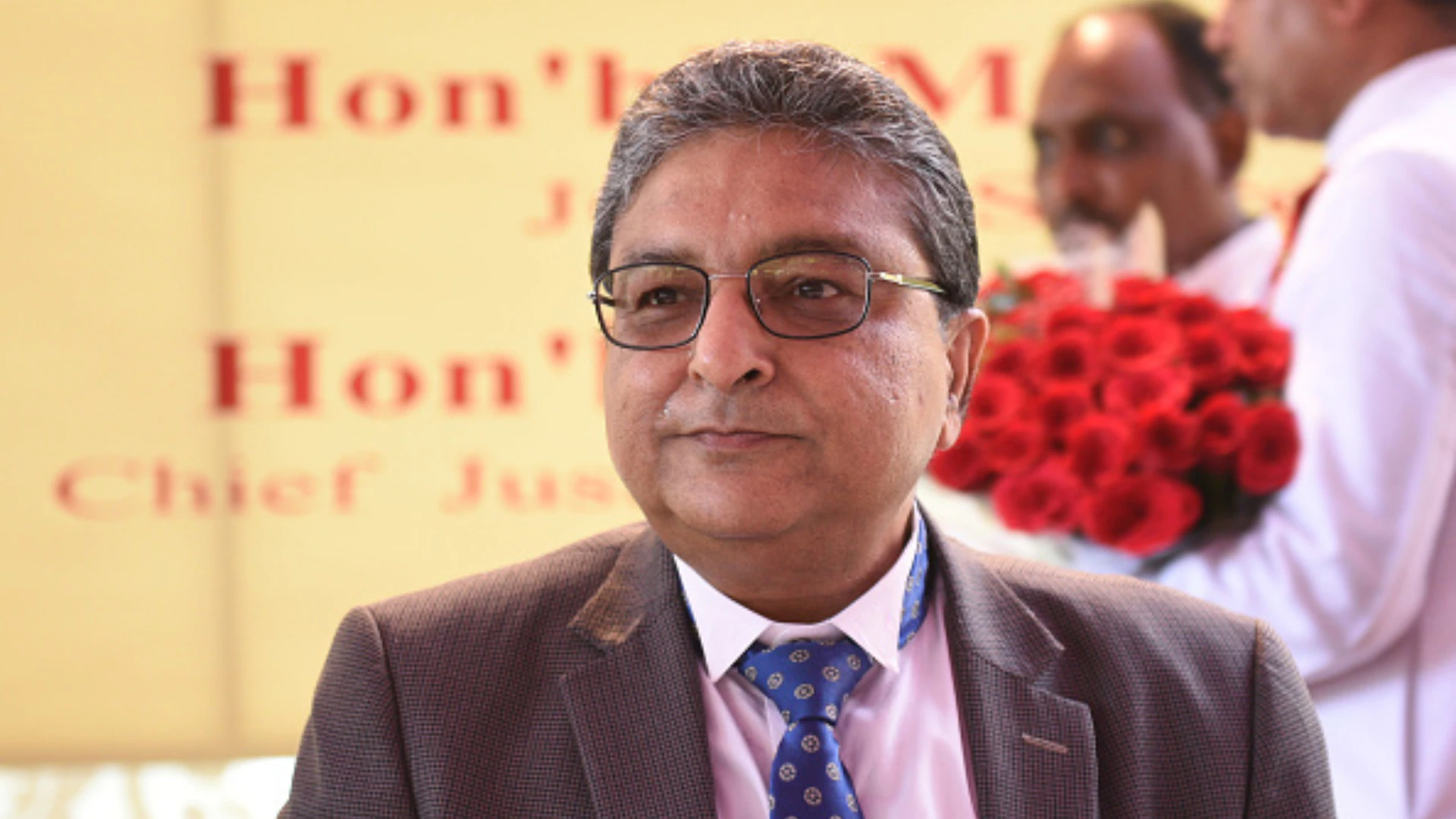 Retired Supreme Court judge Vineet Saran appointed BCCI ombudsman and ethics officer
The Board of Control for Cricket in India (BCCI) has appointed retired Supreme Court judge Justice Vineet Saran as the ombudsman and ethics officer.
The position has been lying vacant for more than a year after Justice (retired) DK Jain's tenure ended in June, 2021.
In August, 2018, he was elevated as the judge of the Supreme Court, where he continued until his retirement.
Did you Know