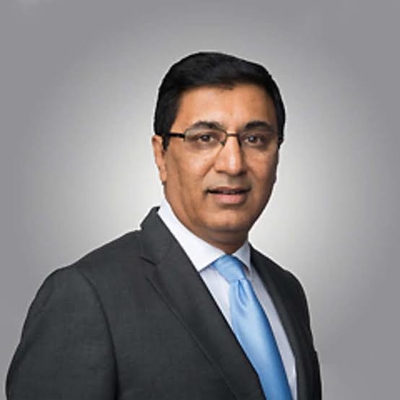 Akshaya Moondra appointed as CEO of Vodafone Idea for 3 years
Managing director Ravinder Takkar will be replaced by Akshaya Moondra, Vodafone Idea's current CFO, as CEO for a period of three years.
Following Balesh Sharma's resignation on August 19, 2019, Sh. Takkar was named MD and CEO for a term of three years.
Did you Know