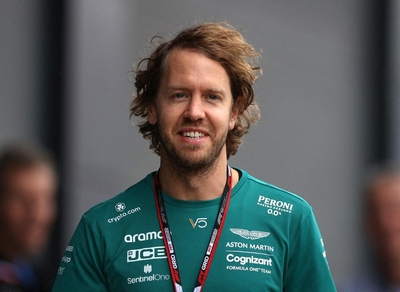 Four-time champion Sebastian Vettel to retire from Formula 1 at the end of the 2022 season
Sebestian Vettel won all four of his championships with Red Bull between 2010 and 2013 and is third on the all-time list of Grand Prix winners with 53 victories.
Only Lewis Hamilton and Michael Schumacher have more titles than him.
He is set to retire at the end of the 2022 F1 season with Aston Martin.
Did you Know