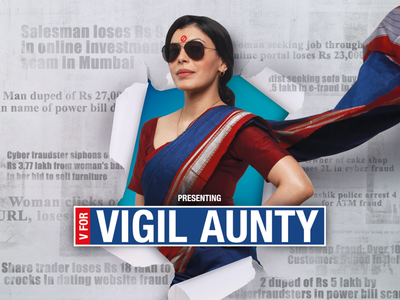 HDFC Bank brings 'Vigil Aunty' to encourage safe banking habits
HDFC Bank has announced the launch of a new campaign titled 'Vigil Aunty'. It aims to encourage people across the country to practise safe banking habits.
Anuradha (Anu) Menon will be the protagonist of this campaign. Through a series of videos, reels, chat shows, Menon, as Vigil Aunty, will be creating awareness on safe banking do's and don'ts.
Did you Know
This will complement the bank's 'Mooh Band Rakho' campaign.