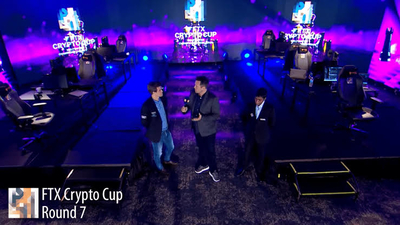 Magnus Carlsen wins FTX Crypto Cup, R Praggnanandhaa impresses by securing second place
GM Magnus Carlsen (Norway) won the FTX Crypto Cup, the American finale of Champions Chess Tour, in Miami on despite losing his final match in a tiebreak to GM Praggnanandhaa R., who thereby secured second place in the tournament. GM Alireza Firouzja finished in third place.
Magnus won the event on the basis of a higher score.
Did you Know