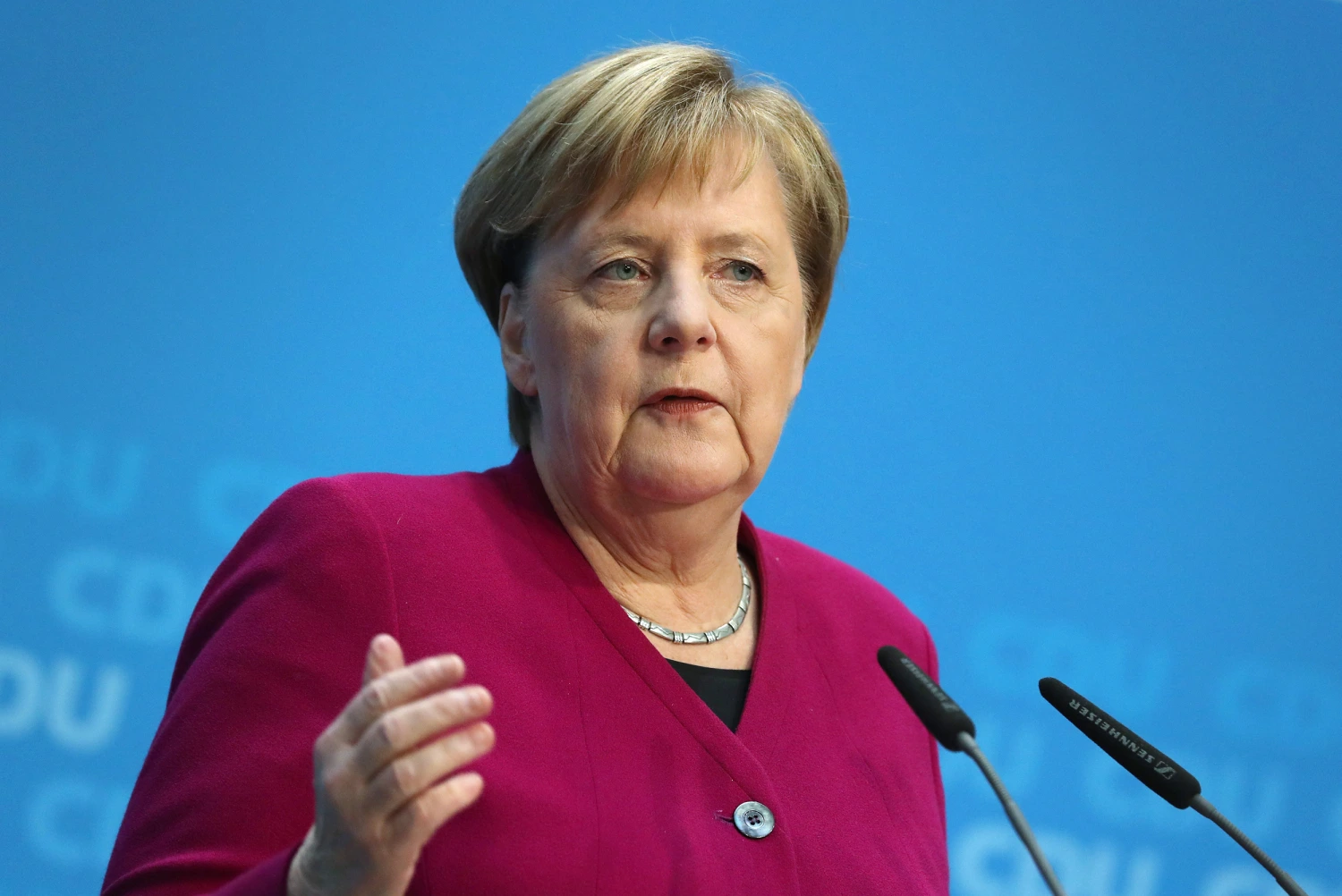 Angela Merkel Wins UNESCO Peace Prize For 'Efforts To Welcome Refugees'
Former German Chancellor Angela Merkel received the 2022 Peace Prize "in recognition of her efforts to welcome refugees," according to UNESCO.
In accordance with the United Nations Charter and the UNESCO Constitution, the prize was established in 1989.
After 16 years in office, Merkel left her position as head of state of Germany in 2021.
Did you Know
Olaf Scholz is the current chancellor of Germany.