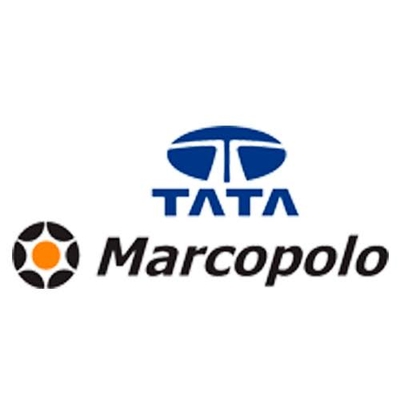 Tata Motors acquires full stake of the JV - Tata Marcopolo Motors
Tata Motors and Brazil's Marcopolo SA came together in 2006 to form a JV to manufacture low-floor air-conditioned and non air-conditioned buses in India. This JV was well known as Tata Motors Marcopolo Ltd. (TMML), in which Tata Motors had a 51 percent holding of the company and Marcopolo SA had 49 percent holding in the JV.
Did you Know
From August 29th 2022 TMML has become a wholly-owned subsidiary of Tata Motors.