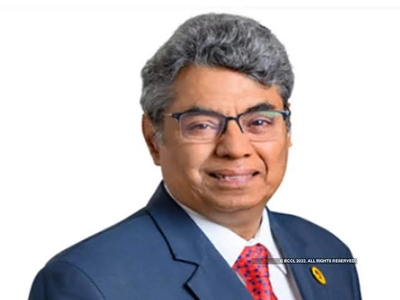 Mahesh V Iyer takes over as Mahanagar Gas Ltd Chairman
Mahesh Vishwanathan Iyer has been named the new chairman of Mahanagar Gas Limited (MGL), a state-run city gas provider.
Iyer is the chairperson of Konkan LNG Limited and Central U.P. Gas Limited in addition to holding a directorship in ONGC Tripura Power Company Limited.
MGL is an enterprise of GAIL Limited and Government of Maharashtra.
Did you Know
MGL was incorporated on 8th May 1995.