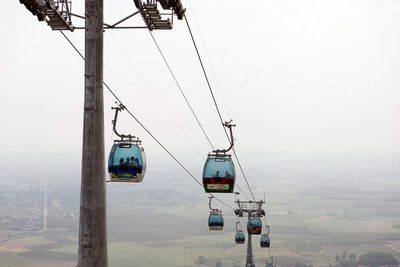 Centre Gives In-Principle Nod To Shimla Urban Ropeway Project
Department of Economic Affairs (DEA) under the Ministry of Finance has given in-principle approval for an innovative urban transport ropeway project worth Rs 1,546.4 crore for Shimla city.
The ropeway network will have a length of 14.9 km, with several boarding and disembarking points.
Eco-friendly mode of transportation as the project will be carbon neutral.
Did you Know