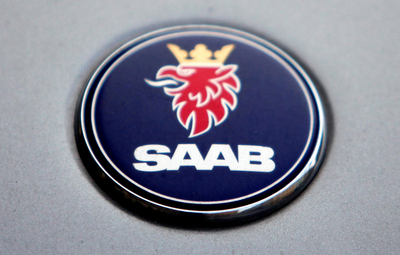 Swedish Defence Maker Saab To Produce Carl-Gustaf M4 Rocket Launchers In India
Swedish defence company Saab has announced its decision to set up a production facility in India for its Carl-Gustaf M4 shoulder-fired weapon system. The M4 is one of the world's most popular pieces of military equipment utilised primarily by the Special Forces (SF).
Carl-Gustaf was first inducted into the Indian Army in 1976.
Did you Know