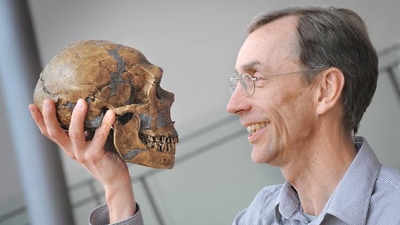 Svante Pääbo wins Nobel Prize 2022 in Physiology or Medicine
Swedish scientist Svante Pääbo has been awarded the 2022 Nobel Prize for Physiology "for his discoveries concerning the genomes of extinct hominins and human evolution."
The prizes carry a cash award of 10 mn. Swedish kronor.
Last year's recipients were David Julius and Ardem Patapoutian for their discoveries into how the human body perceives temperature and touch.
Did you Know
Svante Pääbo's father Karl Sune Detlof Bergström won the same prize in 1982.