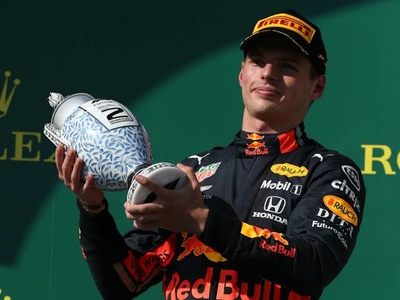 Max Verstappen retains F1 world title after dramatic Japan win
Red Bull driver Max Verstappen was declared Formula One world champion after winning a dramatic rain-shortened Japanese Grand Prix. Red Bull's Verstappen crossed the line first and he was then awarded the title when second-place finisher Charles Leclerc was given a five-second penalty, dropping him to third.
Did you Know
Red Bull, team principal: Christian Horner.