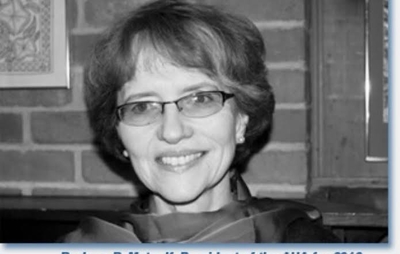 Barbara Metcalf bags Sir Syed Excellence Award 2022
American historian and internationally acclaimed scholar of South Asian history and Islam, Barbara D Metcalf, received the Sir Syed Excellence International Award for 2022.
The annual award is given by the Aligarh Muslim University (AMU) on its founder Sir Syed Ahmad Khan's birth anniversary.
This year, AMU is marking the 205th anniversary of Sir Syed.
Did you Know