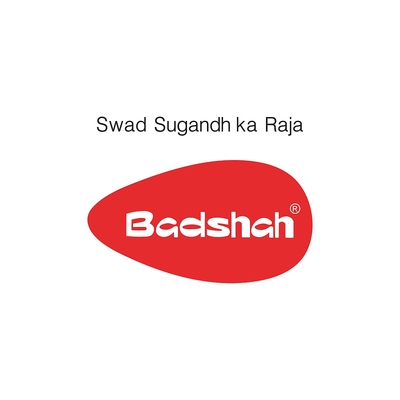 Dabur acquires 51% stake in Badshah Masala for Rs 587.52 crore
Dabur announced the acquisition of a 51 percent stake in Badshah Masala for a cash consideration of Rs 587.5 crore. The acquisition is expected to be completed before March 31, 2023.
This will mark Dabur's entry into the over Rs 25,000 crore branded spices and seasoning market in India.
Did you Know
Hemant Jhaveri - Managing Director at Badshah Masala.