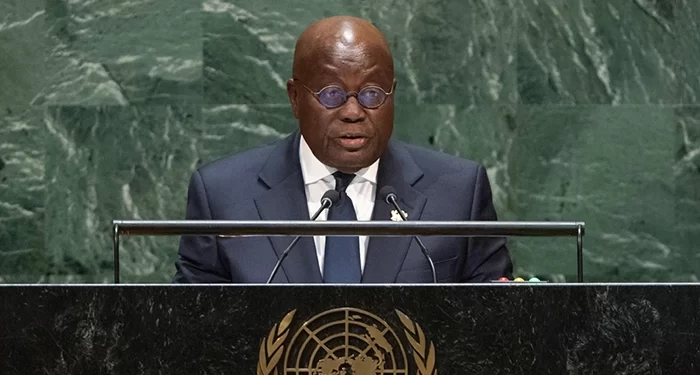 Ghana assumes presidency of UN Security Council
During the month of November 2022, Ghana shall preside over the meetings of the Council (adoptions, debates and consultations) and, under its authority, shall represent the Security Council in its capacity as an organ of the United Nations.
The Security Council, which is composed by 15 Member States, is the organ of the United Nations.
Did you Know
President of Ghana, H.E. Nana Addo Dankwa Akufo-Addo.