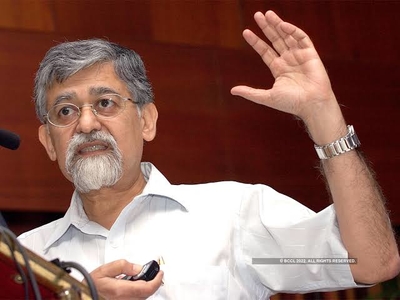 Ex-Chief Economic Advisor Arvind Virmani Appointed As Full-Time Member Of NITI Aayog
The Prime Minister has approved the appointment of Shri Arvind Virmani, Founder, Chairman, Foundation for Economic Growth & Welfare as Full-Time Member, NITI Aayog with immediate effect.
He served as a member of the Technical Advisory Committee of the Reserve Bank of India (RBI) on Monetary Policy from February 2013 to August 2016.
Did you Know
Arvind Virmani served as the Chief Economic Advisor in the finance ministry (2007-2009).