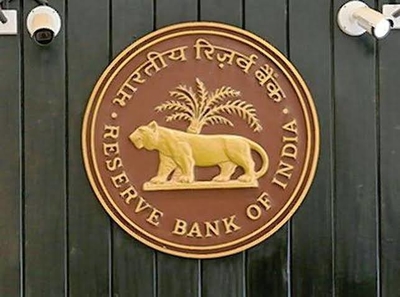 Karnataka has highest installed grid-interactive renewable power capacity in India: RBI report
Karnataka came at the top position while comparing the total installed capacity of grid-interactive renewable power of all the states of the country. The state had a total installed capacity of 15,463 megawatts (mw).
Tamil Nadu, with 15,225 mw, came at the 2nd; Gujarat, with 13,153 mw, was at third position, according to Handbook of Statistics on Indian Statistics by RBI.
Did you Know