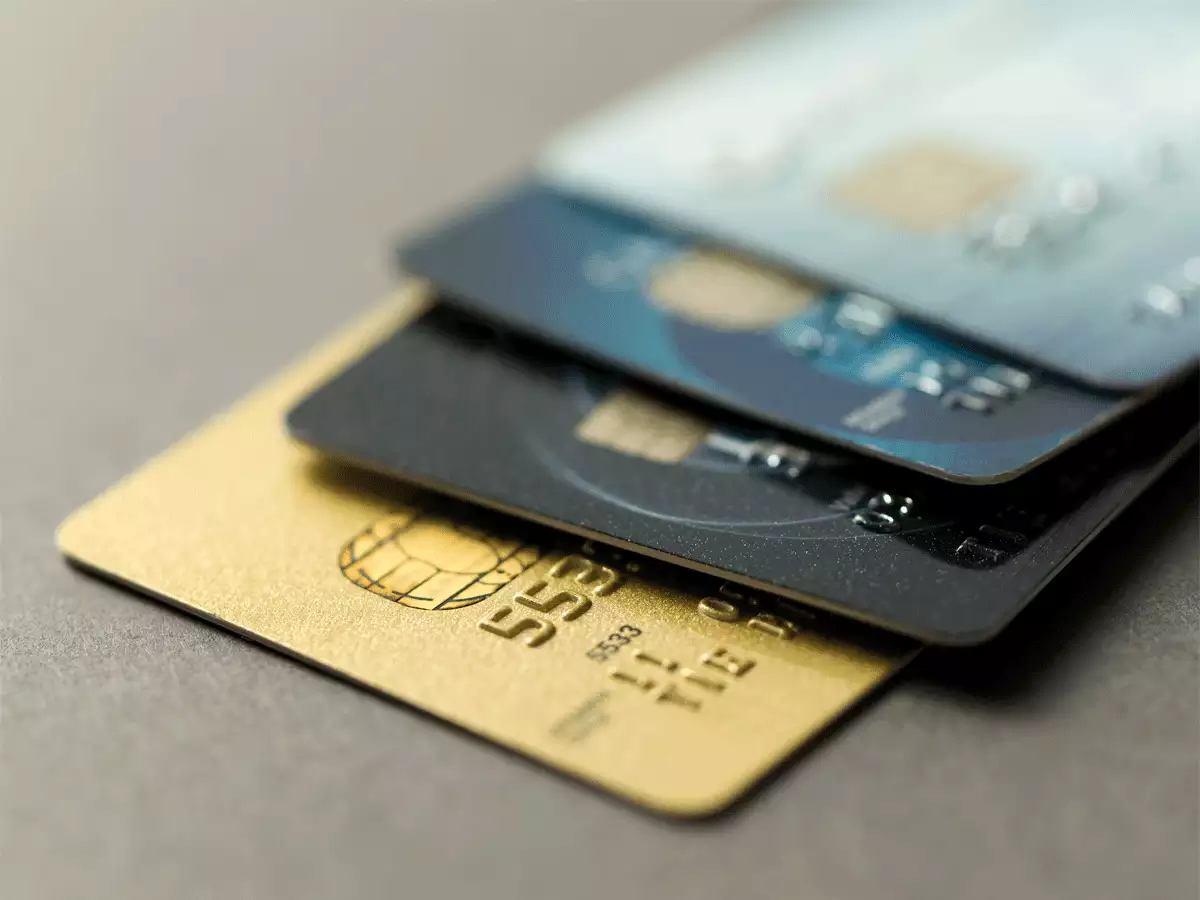 SBI continues to lead debit card market, HDFC leads credit cards for October 2022
The country's largest lender, State Bank of India continues to dominate the debit card, market in October 2022, with a 29% share, revealed data by 1 Lattice (previously PGA Labs).
In the credit cards market, India's largest private sector bank, HDFC bank led the share with a whopping 21 per cent.
The lead was followed by SBI Card (19%), ICICI Bank (17%), Axis Bank (11%).
Did you Know