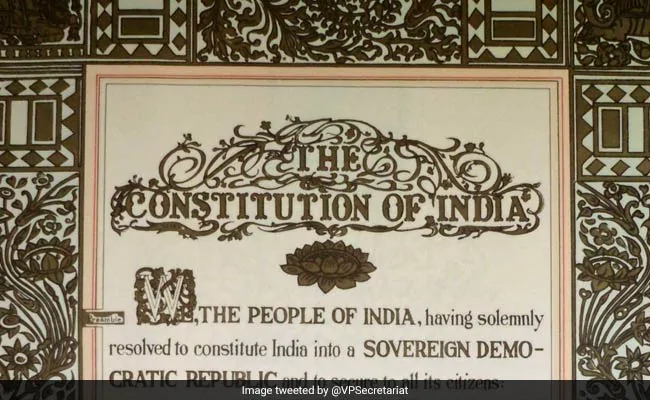 Constitution Day 2022: November 26
India celebrates Constitution Day, or National Law Day, every year on November 26 as it marks the day the Indian Constitution was adopted by the Constituent Assembly in 1949.
In 2015, the Government of India decided to establish November 26 as Constitution Day to advance "constitutional values among residents".
Constitution Day is also known as Samvidhan Divas.
Did you Know
Indian Constitution is the largest written constitution in the world with 1,17,360 words