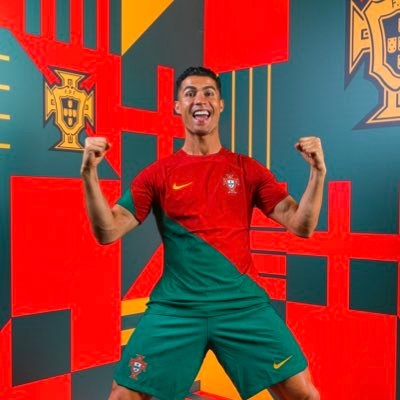 Cristiano Ronaldo signs 200-million euro contract with Saudi club Al-Nassr
Cristiano Ronaldo is set to move to Saudi Arabia from the start of 2023 after agreeing a contract with Al-Nassr.
The initial deal will be around €100m (£86m) with advertisement and sponsorship bringing his wages to a record figure that will see him become the highest paid athlete in sport.
He recently became the first man to score at five different World Cups.
Did you Know