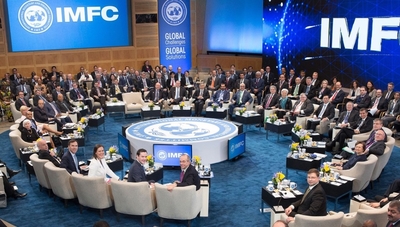 IMF executive board approves $3bn loan to Egypt under Extended Fund Facility
International Monetary Fund approved a $3 billion loan to Egypt, with an immediate disbursement of $347 million.
Egypt will benefit from the loan over 46 months under the Extended Fund Facility. The agreement is for 2,350.17 million SDRs, or Special Drawing Rights, an IMF unit of account based on a basket of five major international currencies, equivalent to about $3 bn.
Did you Know