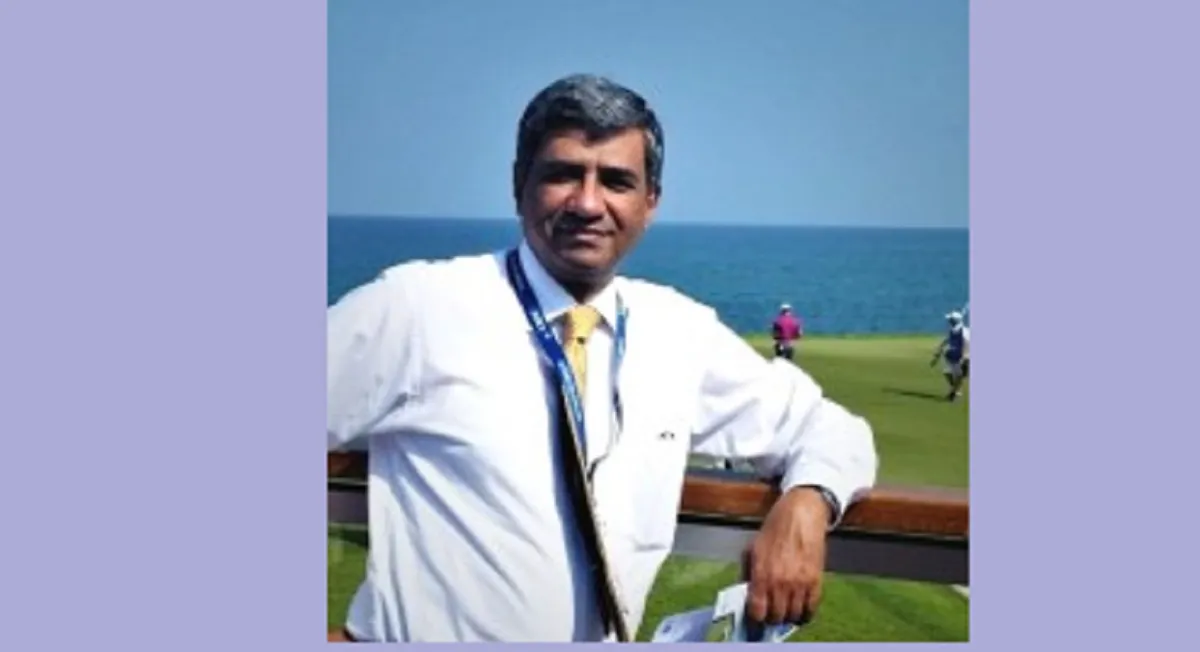 Aloke Singh to be the chief of Air India's low-cost airline business from January 1
Aloke Singh, the incumbent CEO of Air India Express, will take over from January 1, 2023, as the sole CEO of Air India's LCC business. Air Asia India's current CEO Sunil Bhaskaran will head the aviation training academy.
AirAsia India with Air India Express and the merger is likely to be completed by the end of 2023.
Did you Know
Campbell Wilson, CEO & MD, Air India.