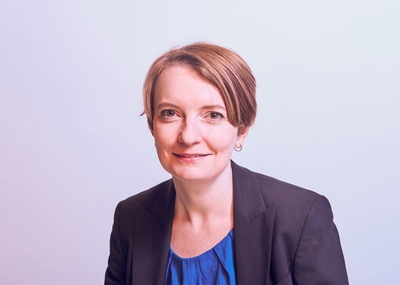 UK Treasury Adviser Lombardelli Named as OECD Chief Economist
The Chief Economic Adviser to the UK Treasury, Clare Lombardelli, has been appointed as the OECD's new chief economist.
She will lead the OECD's economic work, succeeding France's Laurence Boone, who has held the post since 2018.
The Organisation for Economic Co-operation and Development (OECD), Headquarters: Paris, France; Founded: 30 September 1961.
Did you Know