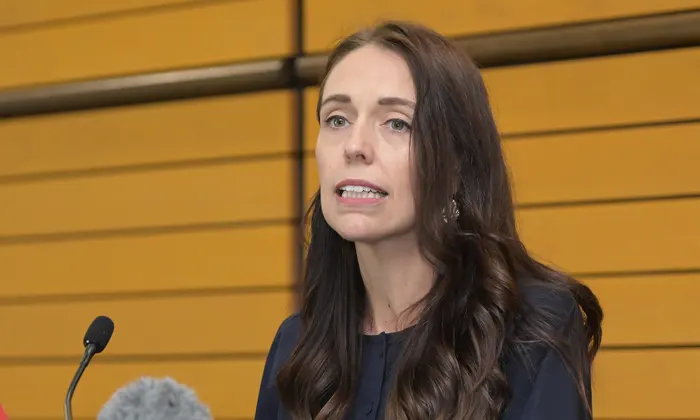 Jacinda Ardern resigns as prime minister of New Zealand
New Zealand prime minister Jacinda Ardern has said she is resigning, in a shock announcement that came as she confirmed a national election for October this year.
Ardern became the world's youngest female head of government when she was elected prime minister in 2017 at age 37.
Her term as prime minister will conclude no later than 7 February.
Did you Know