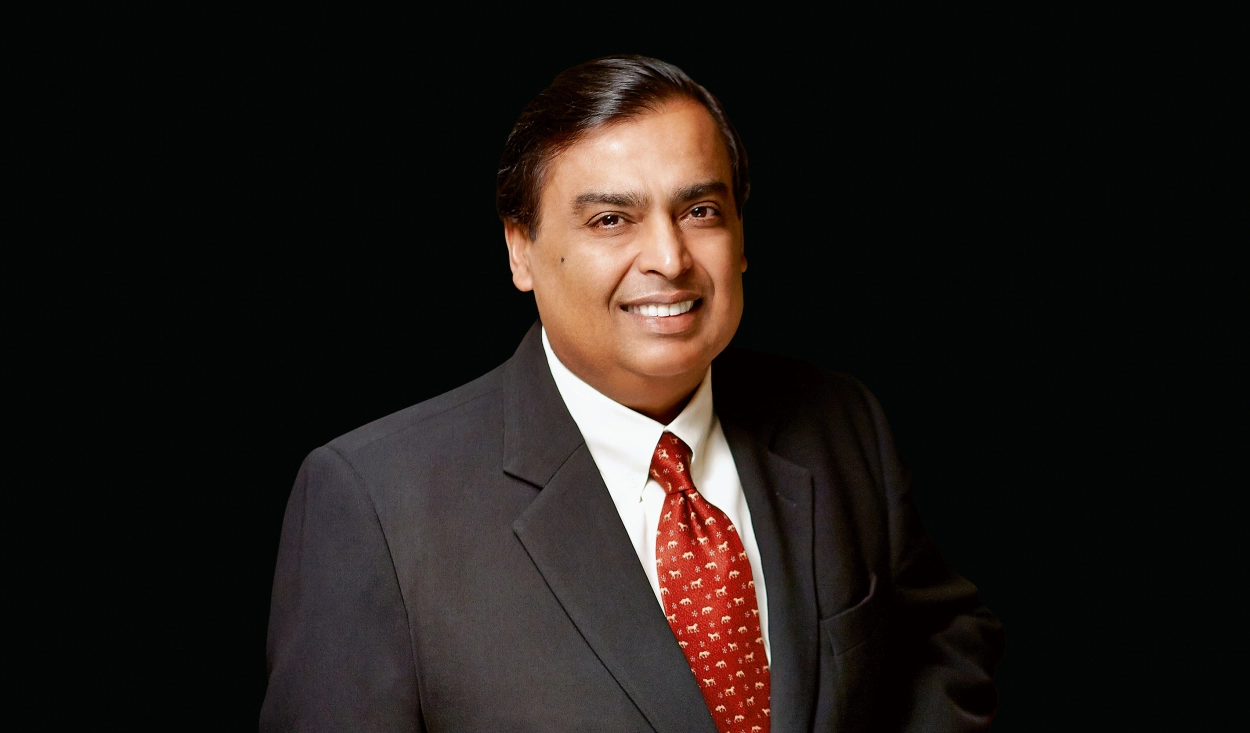 Mukesh Ambani ranks 2nd among top 100 CEOs globally
Reliance Industries Ltd (RIL) chairman Mukesh Ambani has been ranked 2nd on Brand Finance's annual report on the world's top CEOs for the year 2023.
The Brand Guardianship Index 2023 saw the rise of Nvidia CEO, Jensen Huang to 1st position. They both now rank above last year's leader Microsoft's Satya Nadella, who now ranks third.
Did you Know