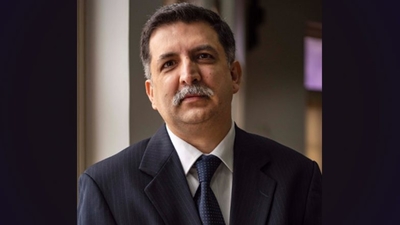 Siddharth Sharma appointed CEO of Tata Trusts, Aparna Uppaluri as COO
Tata Trusts has appointed Siddharth Sharma as the Chief Executive Officer (CEO) of the Trusts and Aparna Uppaluri as the Chief Operating Officer (COO).
Their appointment will come into effect from 1 April 2023.
Sharma, the chief sustainability officer at Tata Sons, will succeed N Srinath, who stepped down from the CEO's post in 2022 following his retirement.
Did you Know
Tata Trusts holds 66% stake in Tata Sons.