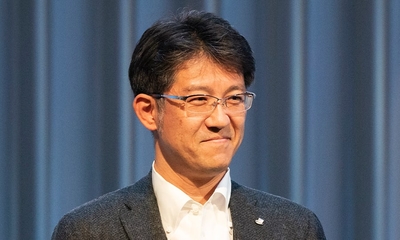 Toyota names Koji Sato new CEO as Akio Toyoda takes chairman role
Koji Sato, the automaker's 53-year-old chief branding officer, who is also president of Toyota's luxury brand Lexus, will take over as chief executive from April 1, as Akio Toyoda becomes chairman.
The current chairman Takeshi Uchiyamada will drop his chairman title but remain on the board.
Toyota Founder: Kiichiro Toyoda.
Did you Know