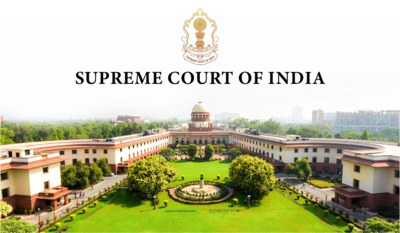 Centre Notifies Appointment Of 5 Judges To Supreme Court of India, Working Strength Rises To 32
The 5 judges whose appointments have been notified are:
1. Justice Pankaj Mithal, Chief Justice of Rajasthan High Court,
2. Justice Sanjay Karol, Chief Justice of Patna High Court,
3. Justice P. V. Sanjay Kumar, Chief Justice of Manipur High Court,
4. Justice Ahsanuddin Amanullah, Judge, Patna High Court and
5. Justice Manoj Misra, Judge, Allahabad High Court.
Did you Know
Dhananjaya Y. Chandrachud, 50th and current chief justice of India.