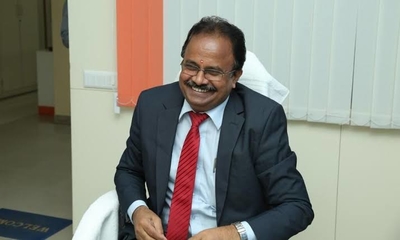 K Satyanarayana Raju appointed as new MD & CEO of Canara Bank
The Union Government has appointed K Satyanarayana Raju as the Managing Director and CEO of Canara Bank, with immediate effect. He will be replacing L V Prabhakar who demitted office on December 31, 2022.
Canara Bank was founded by Shri Ammembal Subba Rao Pai, a great visionary and philanthropist, in July 1906, at Mangalore.
Did you Know
Canara Bank, Headquarters: Bangalore.