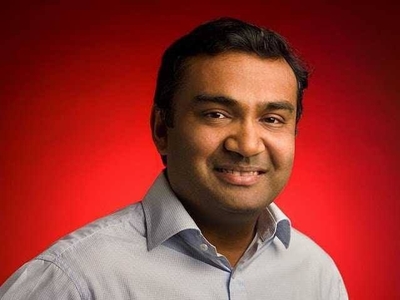 YouTube CEO Susan Wojcicki resigns, Indian-American Neal Mohan to be new CEO
YouTube Chief Executive Officer Susan Wojcicki will be stepping down after nine years at the helm of the world's largest online video platform.
YouTube's chief product officer, Neal Mohan, will be the new head of YouTube.
Wojcicki, who was previously a senior vice president for ad products at Google, became CEO of YouTube in 2014.
Did you Know