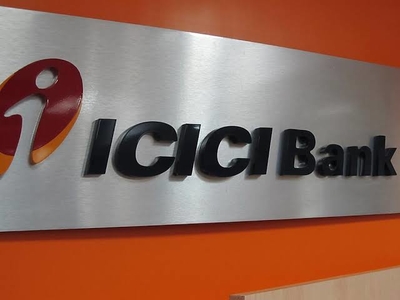 ICICI Bank Board Approves Proposal To Take Over I-Process Services As A Subsidiary
The board of directors at ICICI Bank Ltd. approved the proposal for making I-Process Services (India) Pvt., a completely owned subsidiary of the company.
Total cost of the proposed acquisition is estimated at approximately Rs 15.40 crore.
The company informed the exchanges in a filing that it currently holds a 19% stake in I-Process Services.
Did you Know