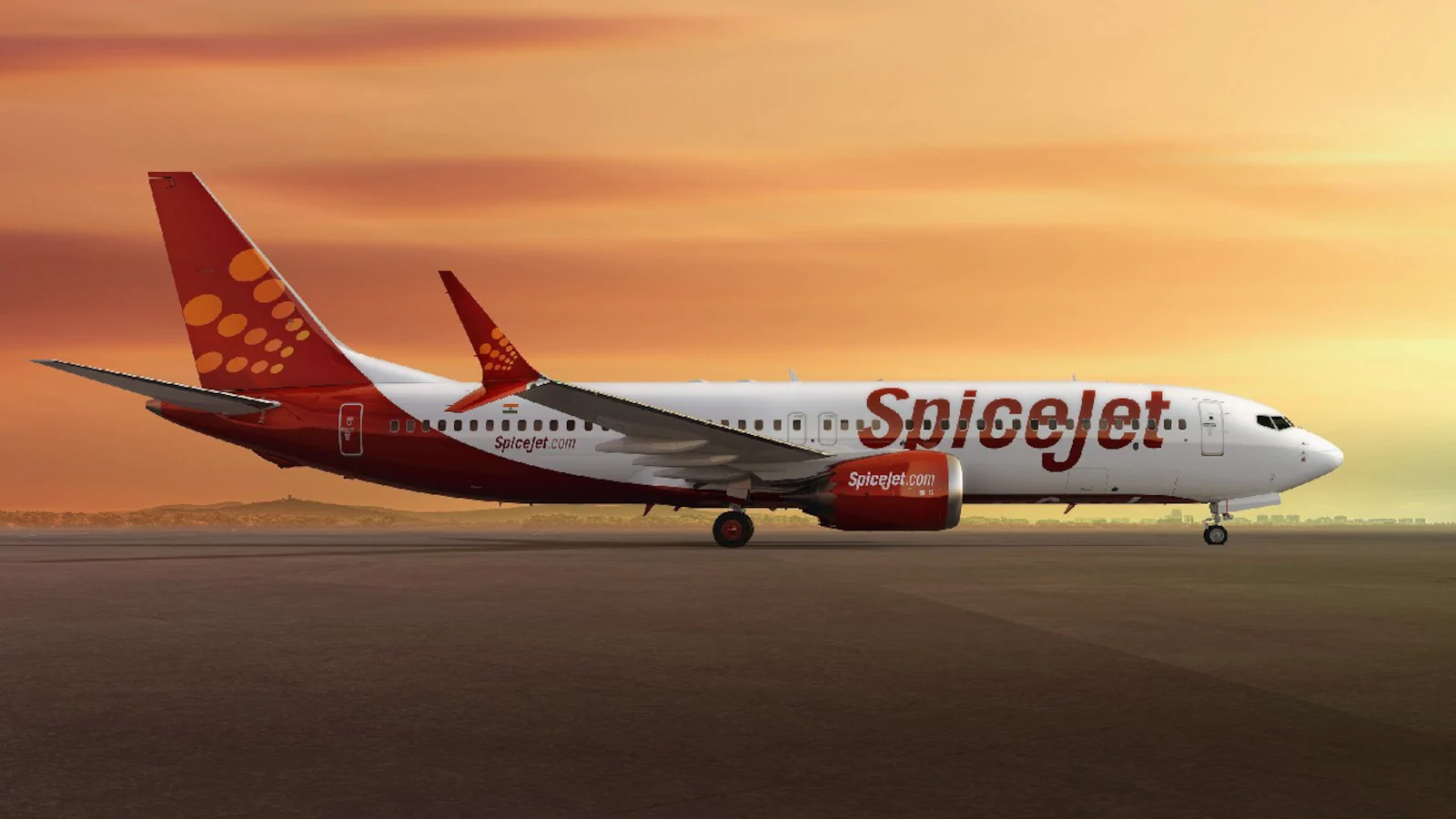 SpiceJet to de-merge cargo arm by April 1, convert Carlyle's debt to equity & raise funds via QIP
SpiceJet will de-merge its cargo business to subsidiary SpiceXpress & Logistics into a new company by April 1.
Carlyle Aviation Partners has agreed to convert its outstanding lease rental into equity. SpiceJet will convert shares worth around $ 29.5 million at a price of Rs 48 per equity share.
Carlyle Aviation Partner will have over 7.5% equity stake in SpiceJet Ltd.
Did you Know
Ajay Singh, Chairman and Managing Director, SpiceJet.