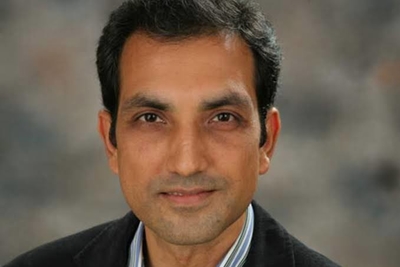 HUL appoints Rohit Jawa as next CEO to succeed Sanjiv Mehta
Hindustan Unilever Ltd (HUL) board has approved the appointment of Rohit Jawa as its next Managing Director and Chief Executive Officer.
The appointment for a 5-year period is effective from June 27, 2023. He will succeed Sanjiv Mehta, who has been at the helm of Hindustan Unilever since 2013.
Rohit Jawa is presently the Chief of Transformation for Unilever.
Did you Know