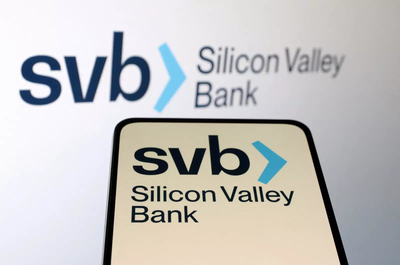 HSBC buys Silicon Valley Bank's UK unit for £1 in rescue deal
HSBC Holdings plc announces that its UK ring-fenced subsidiary, HSBC UK Bank plc, is acquiring Silicon Valley Bank UK Limited (SVB UK) for £1.
SVB UK has been swept up in the implosion of California-based Silicon Valley Bank, which US regulators shut.
SVB UK will become part of HSBC's ringfenced UK business, which has 14mn customers and 18,500 staff.
Did you Know
Noel Quinn, HSBC Group CEO.