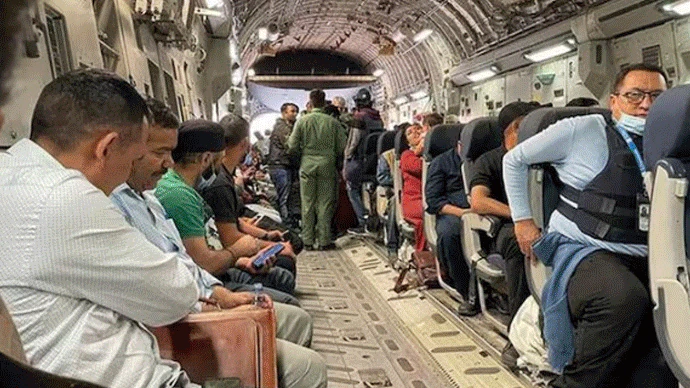 India Launches 'Operation Kaveri' To Rescue Citizens From Violence-Hit Sudan
India has launched Operation Kaveri to rescue its citizens stranded in war-torn Sudan, Foreign Minister S Jaishankar said.
Jaishankar said the government was "committed to assist all our bretheren in Sudan".
"Operation Kaveri gets underway to bring back our citizens stranded in Sudan. About 500 Indians have reached Port Sudan.
Did you Know