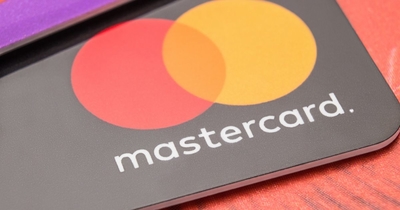 Mastercard replaces BharatPe as global sponsor of ICC
The American multinational financial services corporation, Mastercard has replaced BharatPe as the global sponsor of the International Cricket Council (ICC).
The sponsorship pact between ICC & Mastercard is a multi-year arrangement and will cover the upcoming 4 years.
ICC primarily helms a three-year sponsorship and its partnership with BharatPe was kicked off on June 2021.
Did you Know