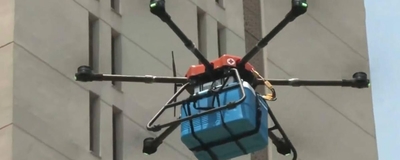 Kerala Becomes First State To Have Drone Surveillance In All Police Districts
Kerala has become the first state in the country to have a drone surveillance system in all police districts in the state. Chief Minister Pinarayi Vijayan distributed the drones to all police districts and the drone pilot licences to the specially trained drone pilots.
Kerala is the first state to develop a drone forensic lab and an anti-drone system at the state level.
Did you Know