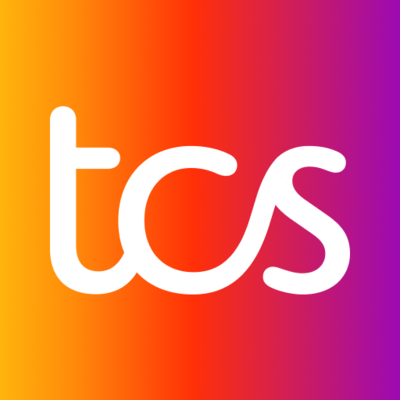 TCS Led Consortium Bags Over Rs 15,000 Crore Order From BSNL For 4G Deployment Across India
The consortium led by Tata Consultancy Services Limited has received an Advance Purchase Order valued over Rs 15,000 crore from BSNL, a 100 per cent Govt. of India owned Public Sector Undertaking, for the deployment of a 4G network across India,.
The BSNL 4G services will be started all over India within 18-24 months after placing the purchase order.
Did you Know