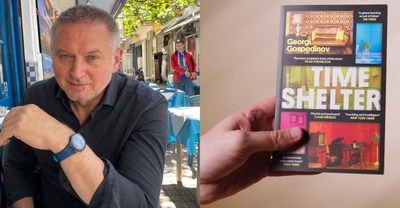 Bulgarian writer Georgi Gospodinov wins International Booker Prize for 'Time Shelter'
'Time Shelter' penned by Bulgarian author Georgi Gospodinov and translated by Angela Rodel, has become the 1st book,written in Bulgarian to bag the International Booker Prize.
A £50,000 prize is awarded yearly to any outstanding work of fiction (novel or short story collection) that has been translated into English. It is split equally between the author and the translator.
Did you Know