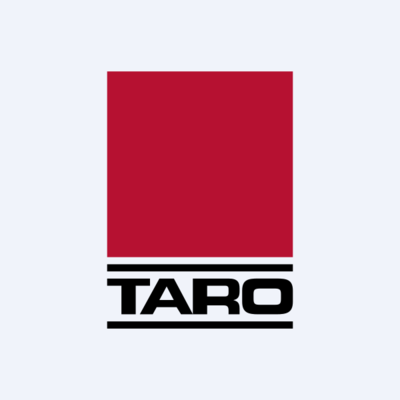 Sun Pharma Proposes To Fully Acquire Taro Pharmaceutical Industries
Sun Pharmaceutical Industries Ltd. proposed to fully acquire Israel-based Taro Pharmaceutical Industries Ltd. through a reverse triangular merger. It has issued a letter to the Taro board with a proposal containing a non-binding indication of interest to acquire all of the outstanding ordinary shares for a purchase price of USD 38 per ordinary share in cash.
Did you Know
Mumbai-based Sun Pharma currently owns a 78.48% stake in Taro.