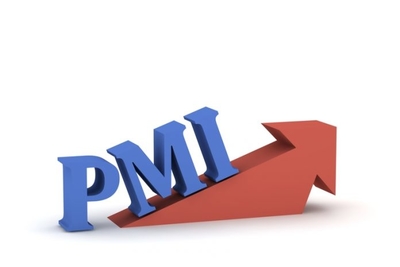 India's Manufacturing PMI Surges To 31-Month High, Maintains Expansion For 22 Consecutive Months
India's manufacturing sector continued to show robust expansion in May, according to data released on June 1.
The S&P Global Purchasing Managers' Index (PMI) for manufacturing reached a 31-month high of 58.7, up from April's reading of 57.2.
The PMI has now remained above the key level of 50 for 22 consecutive months, indicating sustained growth in activity.
Did you Know